Friends Day, Sunday, October 15th 2017.
Pick up your Prayer Card from the Church lobby and for
additional information contact
the Church Office.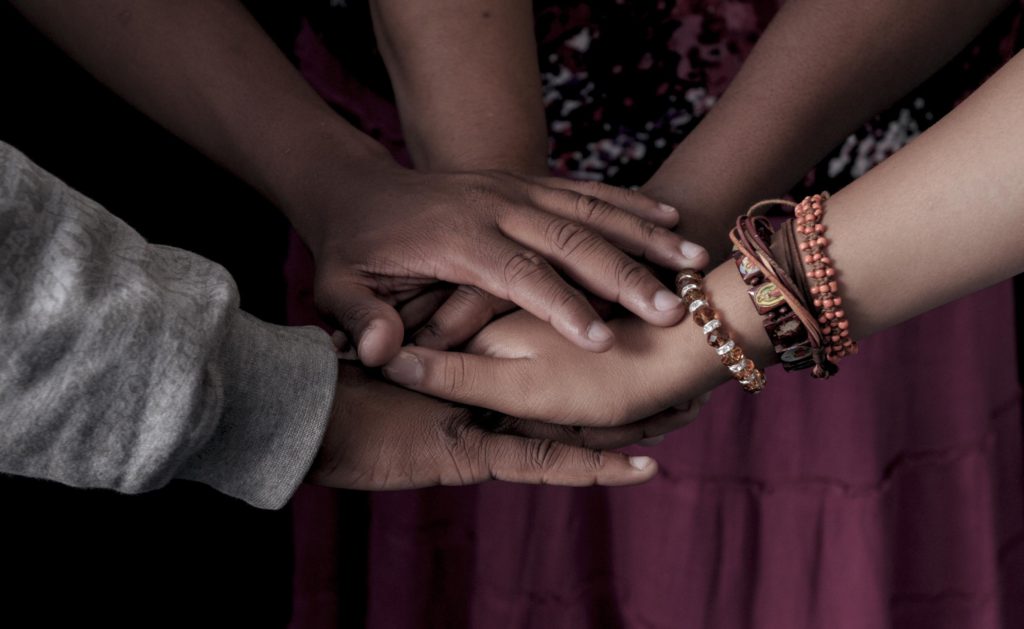 Charles and Carol Entrekin Recognition
Durant Chapel is so excited to bless the union of Anna and Judson. Their shower was held in the Fellowship Hall. Please join us in prayer as we pray for their future together.
ANNA and JUDSON'S WEDDING SHOWER
ADULT MEN'S FISH FRY
The Adult Men's Sunday School class hosted a fish fry at Roger and Judy Simmons place on Bay Minette Creek this past Thursday,
May 7th, 2015. Virgil Paul cooked a big pot of seafood gumbo and Ray Rieben supplied the bream fillets, most of which he and Edna Powell caught within sight of the fish camp. Robert Sullivan, Tiny Hall, Jim Wurst and Tony Nelson supplied the "fixens" to go along with the fish and gumbo. Nineteen attended including guests. It was a great time of good food and fellowship.